Advantage of booking through our official website
You can save money using our official website
to make your reservation.
See Details
A hot-spring inn in the ancient city of Kanazawa / Awazu Onsen Notoya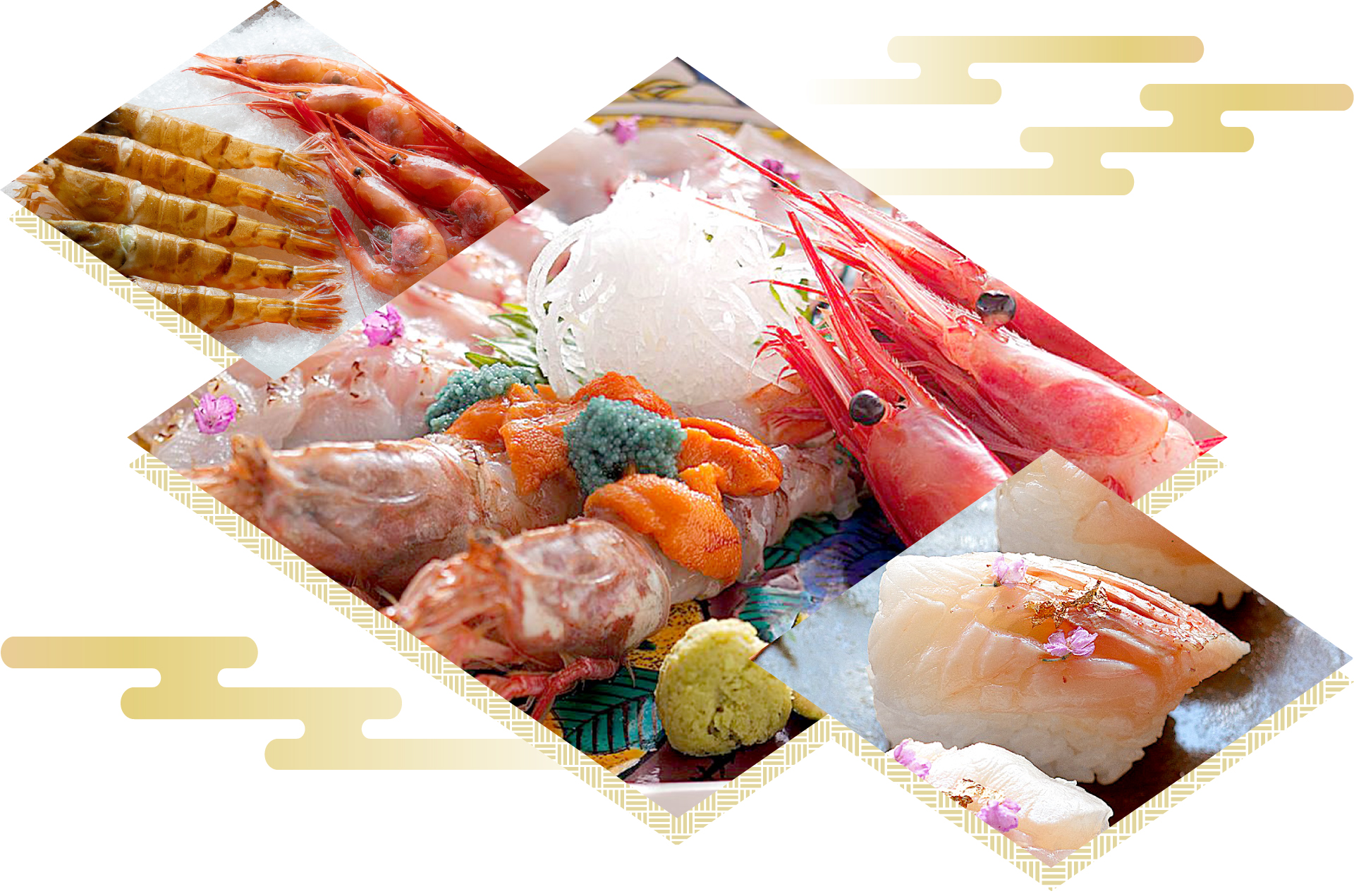 The extravagant "Kanazawa Kaiseki Plan" allows you to savour a wide variety of Ishikawa's popular seasonal ingredients. The many dishes you can enjoy include the very popular blackthroat seaperch grilled with salt, sashimi made from seafood such as gasu ebi prawn and northern pink prawn, and hot-pot cuisine in the style of the popular local Kaga jibuni dish. Please enjoy 8-10 kaiseki dishes lovingly prepared by Head Chef Kanda.
Experience the thrill
of staying at a traditional
hot-spring inn.
Notoya is a Japanese-style hotel
Awazu Onsen is famous for being the oldest hot-spring resort in the Hokuriku region.
And this is where Ryotei Kaiseki Notoya was established.
Through the ages, what has been of utmost importance to us is providing traditional hot-spring inn hospitality.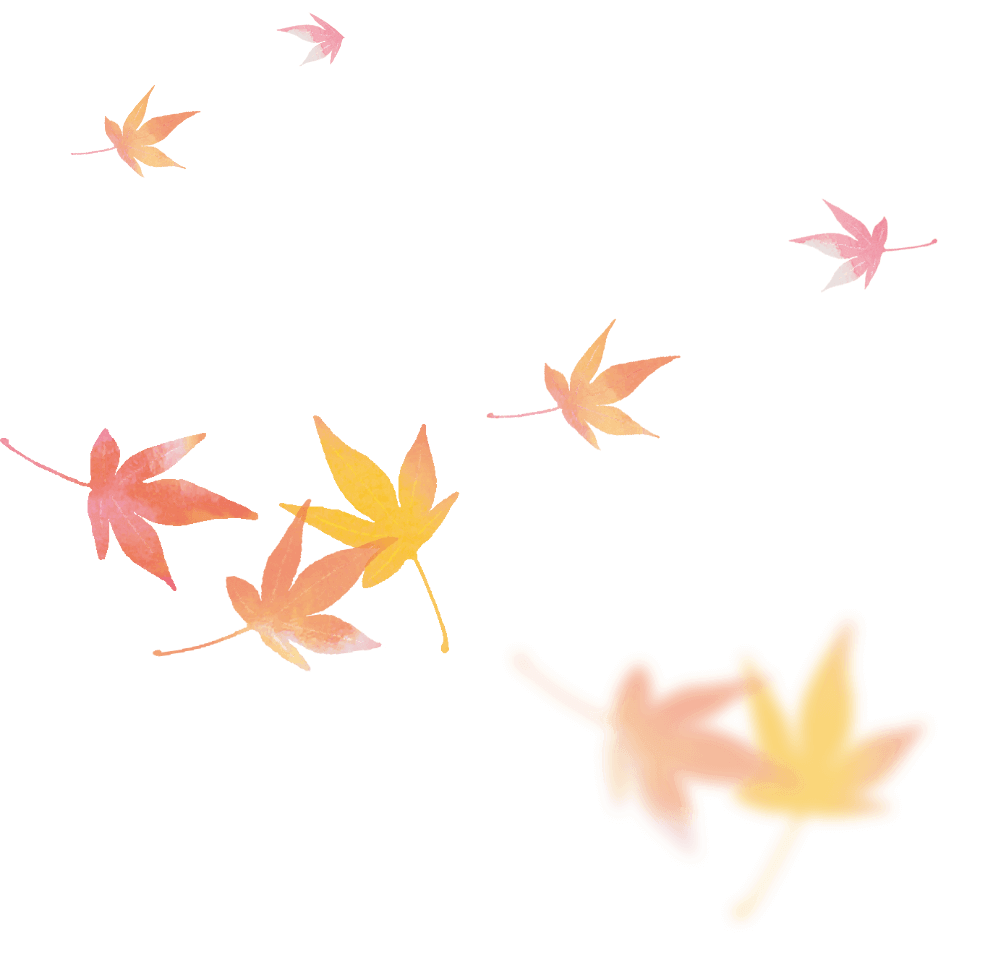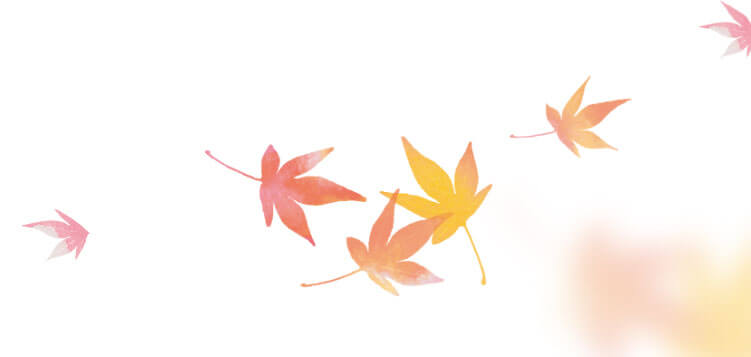 Notoya's Kaiseki Dishes
Authentic Japanese cuisine in a hot-spring inn.
This is the delicate, eye-catching Kaga cuisine that originated under the rule of the wealthy Kaga clan. The simple yet delicate cuisine presented on beautiful Kutani-ware dishes is absolutely gorgeous. Our elegant Kaga and Kanazawa cuisine makes liberal use of local marine and mountain products.
The attraction of Notoya
Awazu Hot Spring, opened in 1302 /
Notoya, established 709 years ago
The residents of Kanazawa have long been fond of the historic Notoya, which was established 709 years ago,
as well as Awazu Hot Spring, which dates back to 1302.
Among the Kaga hot springs, Awazu Hot Spring has been especially favored by local guests from Kanazawa,
and even now, it is people from Kanazawa that are the most frequent visitors.
Rather than attracting overseas guests, Notoya will continue to be the pride of local residents,
and will continue to foster the refined culture of traditional inns.

At Ryotei Kaiseki Notoya, there are many specialists in that line of work.
For over 700 years, ever since our inn's foundation, successive generations of specialists have passed down their skills to ensure that our guests always receive the best hospitality.
See Details